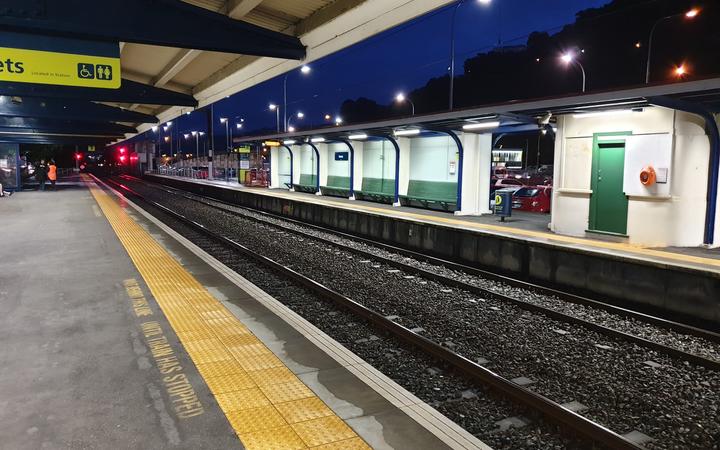 Wellington train services have been stopped again due to an operational incident.
Services on the Kapiti and Hutt Valley lines stopped at about 11am.
The train operator Transdev wouldn't say what happened, other than saying it occurred outside Wellington Station and it is now investigating the cause.
In the meantime, trains are running between Porirua and Waikanae and Petone and Upper Hutt.
Some buses have been put on between Wellington and Petone, but Transdev are still trying to find buses for Wellington to Porirua.
Transdev doesn't expect peak services to be affected this afternoon.
On Wednesday, last week a train derailment caused traffic chaos in the capital.